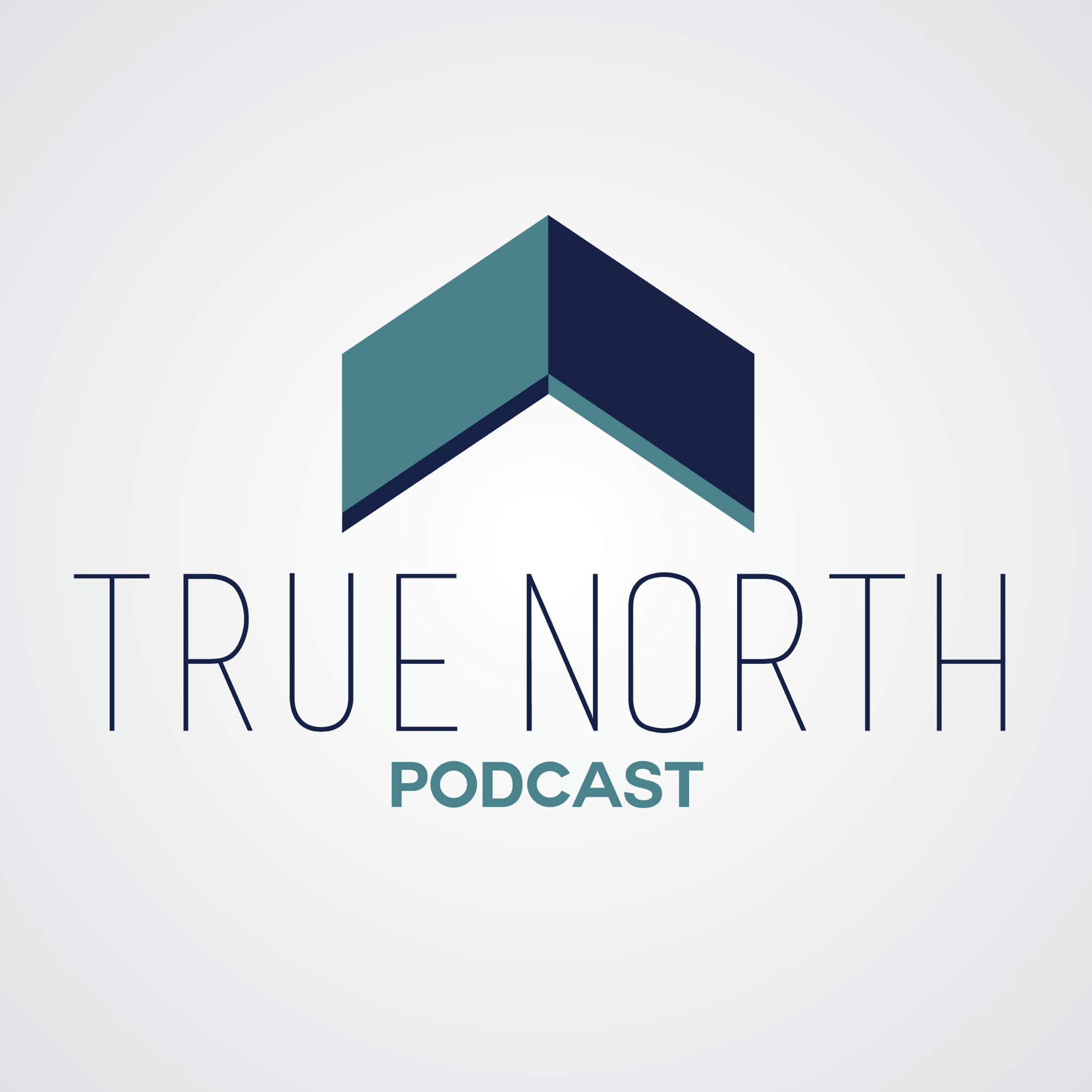 True North Podcast w/ Pastor Jordon LeBlanc- The True Nature of Love (Feb. 18, 2019)
Feb 18th, 2019 by cadyvillewesleyan
Jesus tells his followers, if you want to bear fruit, if you want to receive the nourishment that only God can give, then abide in my love, forcefully reorient your life around receiving my blessings. He invites us into a relationship with him, not as servants, but as friends. But confusingly, he then turns around and says, "Do what I tell you." How does a friend do that? Isn't that the opposite of what friendship is all about? 
Or is there something else going on here? Something more? Something beautiful? 
Join Pastor Jordon as he continues to dig into unpacking what it means to follow Jesus in our #Abide series. Focusing in on #John15, we discover the true life that Jesus has for us on the #TrueNorthNY Podcast!
Share
|
Download(

Loading

)