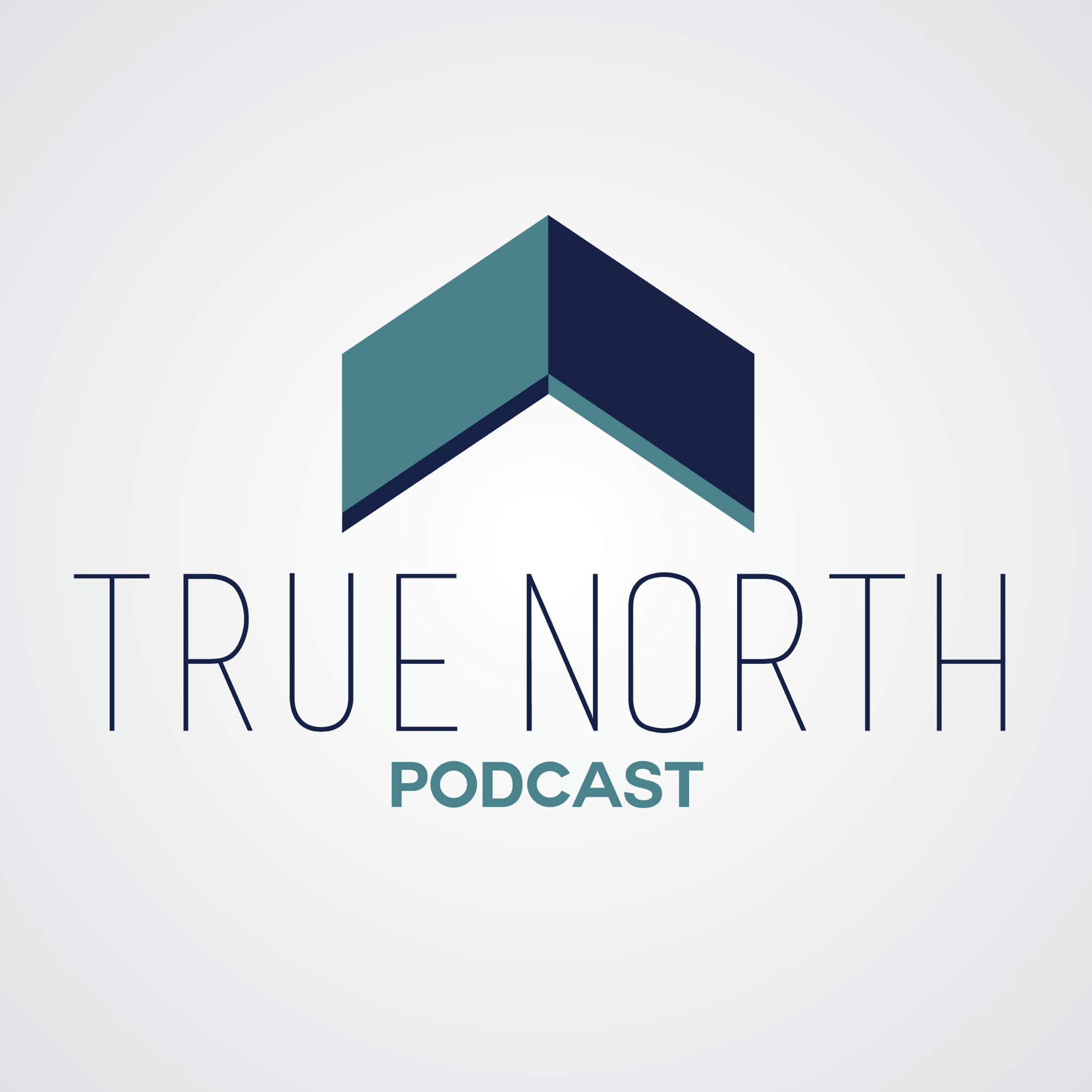 True North Podcast w/ Pastor Jordon LeBlanc- Renewed Hope (Lent Series- April 1, 2019)
Apr 1st, 2019 by cadyvillewesleyan
As a follower of Jesus, Peter exemplified failure more often than anything else. He talked a big game, but often proved that his bark was worse than his bite. In what could have been is defining moment, Peter repeatedly, passionately denied any association or relationship with Jesus on the night he was betrayed. In those moments, he did the unthinkable, betraying the man who had changed his life. 
And in his mind, there was no coming back from that. What was done cannot be undone. But Jesus offered something unexpected: hope. Hope that Peter's failure did not have to define him. Hope that God could still use him. Hope that what felt like the end was only the beginning. 
And Jesus is still doing that today...
Part 4 of our Lent series that invites us to discover (or re-discover) why Jesus' story matters, how this story impacts us, and how to make his story our story.
Share
|
Download(

Loading

)