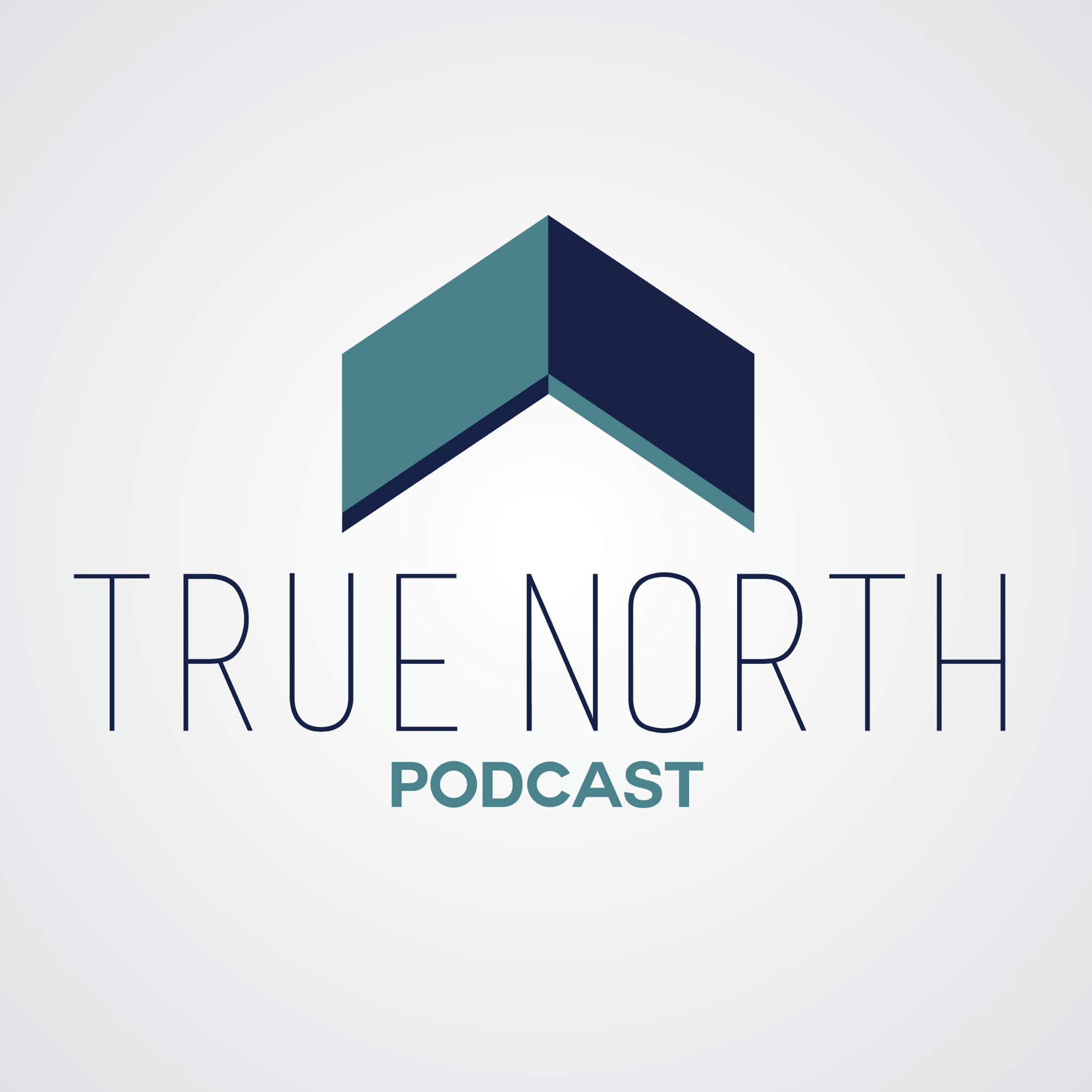 True North Podcast w/ Pastor Jordon LeBlanc- Our God Stepped Into Humanity (Lent Series- March 12, 2019)
Mar 12th, 2019 by cadyvillewesleyan
Lent is such a significant time because it draws our attention back to the earth-shattering, paradigm-shifting, world-changing act of sacrifice and victory that Jesus set in motion over the final week of his life, through his betrayal, wrongful conviction, death, and resurrection.
Lent is a glimmer of hope in a dark world.
Hope changes everything. When you experience hope, it changes how you look at the world. It changes how you look at others. It changes how you look at yourself.
Over the next several weeks, we are going to zero in on the sources of our hope as seen in the story of Jesus. We will discover- or rediscover- the why this story matters, how this story impacts us, and how to make Jesus' story our story.
Share
|
Download(

Loading

)