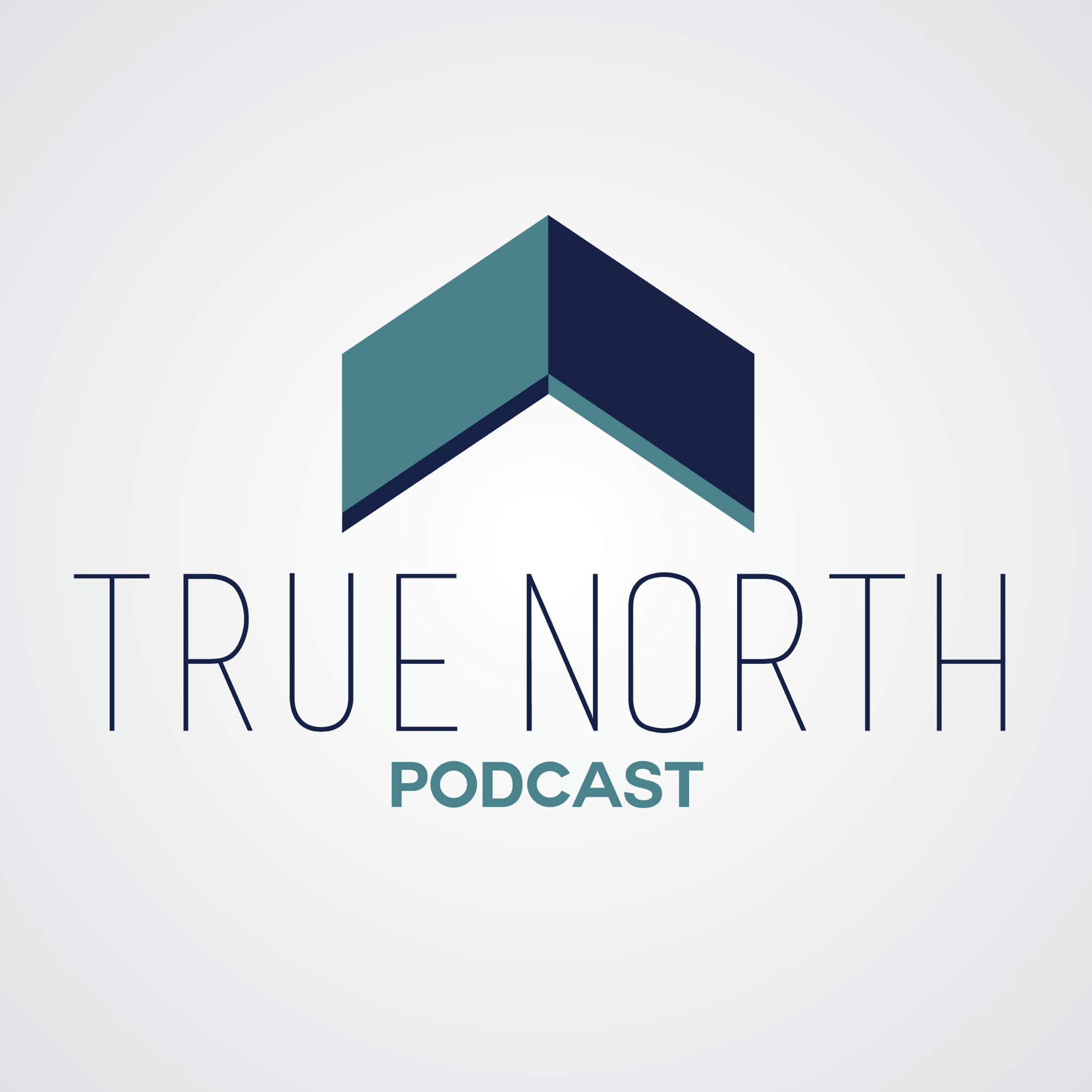 True North Podcast w/ Pastor Jordon LeBlanc- Defining Characteristic (Feb. 25, 2019)
Feb 25th, 2019 by cadyvillewesleyan
Have you ever had a friend mistreat somebody you love? How well has that relationship developed? If you're at all like me, it's hard to grow a relationship with somebody who does not love those whom you love, much less with those who mistreat your beloved. It's unsurprising, then, to find that God feels the same way. When you mistreat his beloved when you hate those whom he dearly loves, it not only fractures your relationship with that person, but it splinters your relationship with God.
As we discover in this episode, the key characteristic of a follower of Jesus is loving those whom God loves. Those who love God develop a greater and greater capacity to love God's beloved. 
Join Pastor Jordon as he continues to dig into unpacking what it means to follow Jesus in our #Abide series. Focusing in on #John15, we discover the true life that Jesus has for us on the #TrueNorthNY Podcast!
Share
|
Download(

Loading

)